Replication and Data Protection
We offer you the comprehensive and fast distribution of Oracle data. We can create and synchronize data between multiple copies of Oracle databases, for operational reporting, distributed data processing, disaster recovery, and testing purposes.
We distribute data between multiple locations, consolidate data between remote regions, share data with allies and suppliers, eliminating the burden of analytics, in transactional databases.
RELATED PARTNERS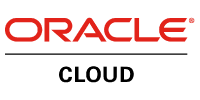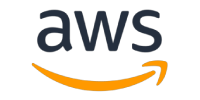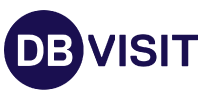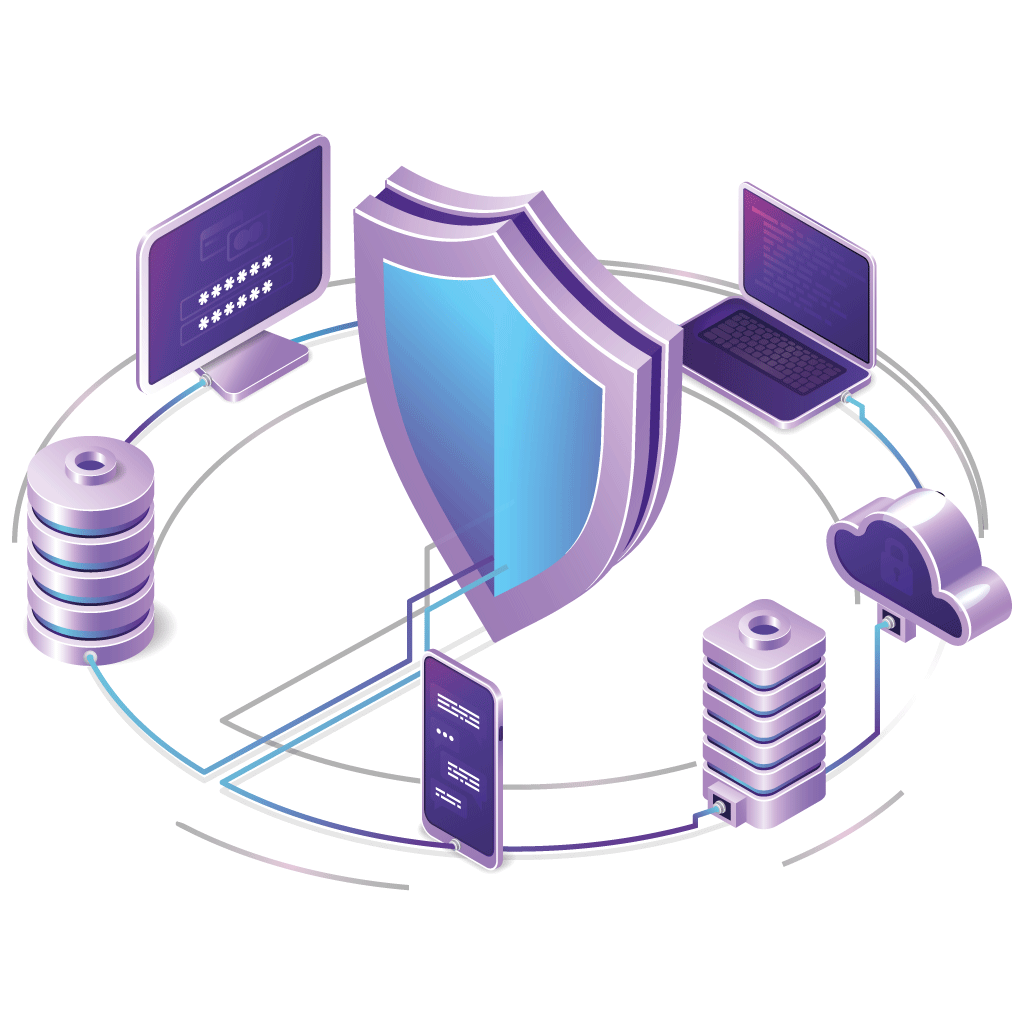 ACHIEVE HIGH AVAILABILITY OF YOUR DATA
Effective business operations, high quality customer service, compliance with corporate information security regulations require the highest possible level of data protection and availability. Therefore, it is not surprising that the protection and availability of data are among the top priorities of companies of all sizes and sectors.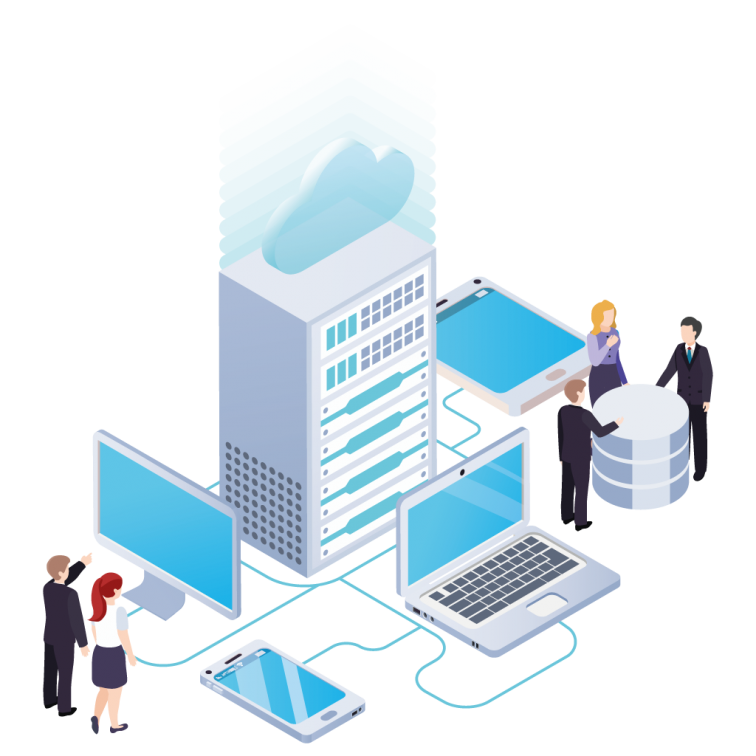 Achieve near real-time database replication. Simplify cloud migrations. Improve availability, disaster recovery, reporting, analytics and more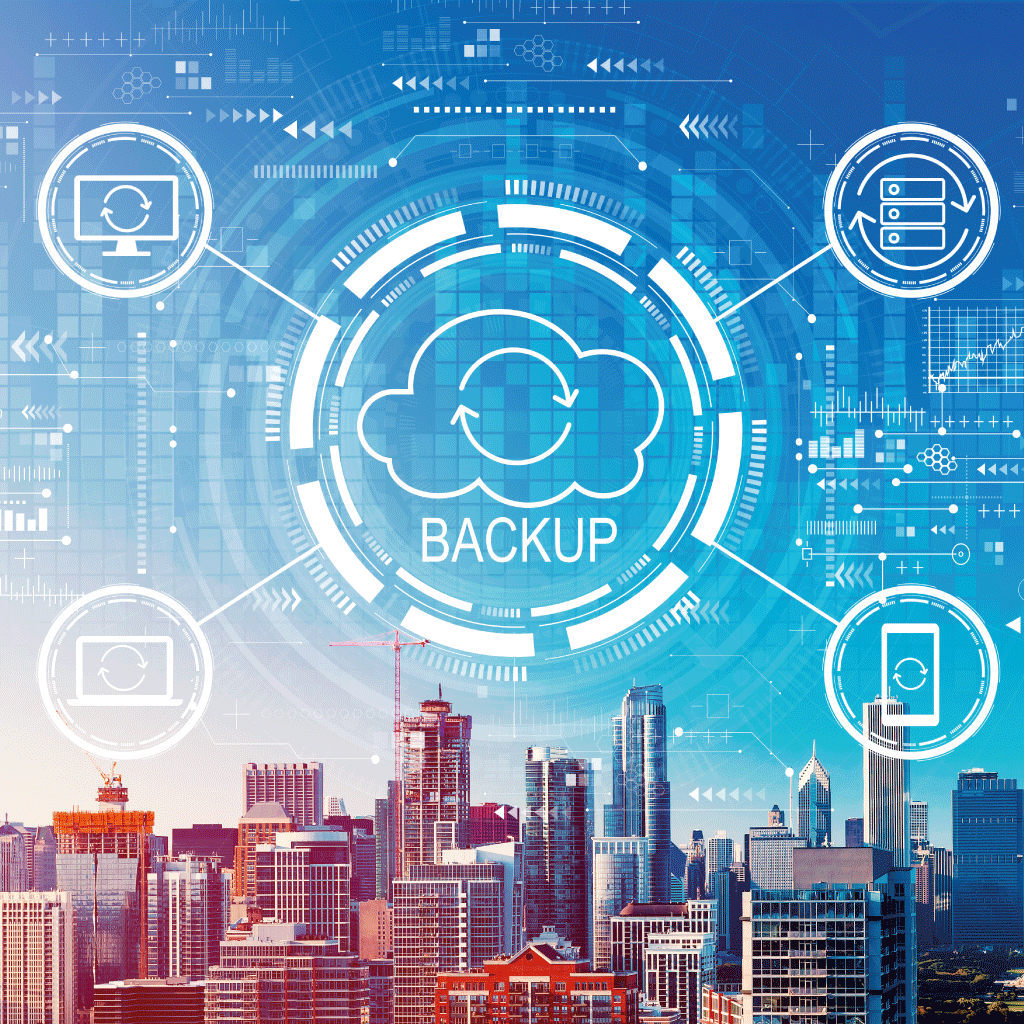 Oracle Database Replication Software
Are you using Oracle Enterprise Edition or Standard Edition databases to run critical applications? SharePlex Database Replication provides a patented "redo" log analysis mechanism to replicate change data for high availability, scalability, and more.
Low cost
simplicity
Award Winning Support
Analytics support
data accuracy
Oracle for AWS
Amazon Web Services (AWS) helps you take advantage of the cloud to lower IT costs and scale key workloads. SharePlex for Oracle on AWS supports your company's journey to the cloud with fast and reliable cloud migrations. With SharePlex for Oracle on AWS, it's easy to replicate your on-premises Oracle database to the AWS database while allowing daily operational processes to continue without interruption, without downtime or data loss.
Multiple use cases supported
Supplier dependency is avoided
Unparalleled support 24 hours a day, seven days a week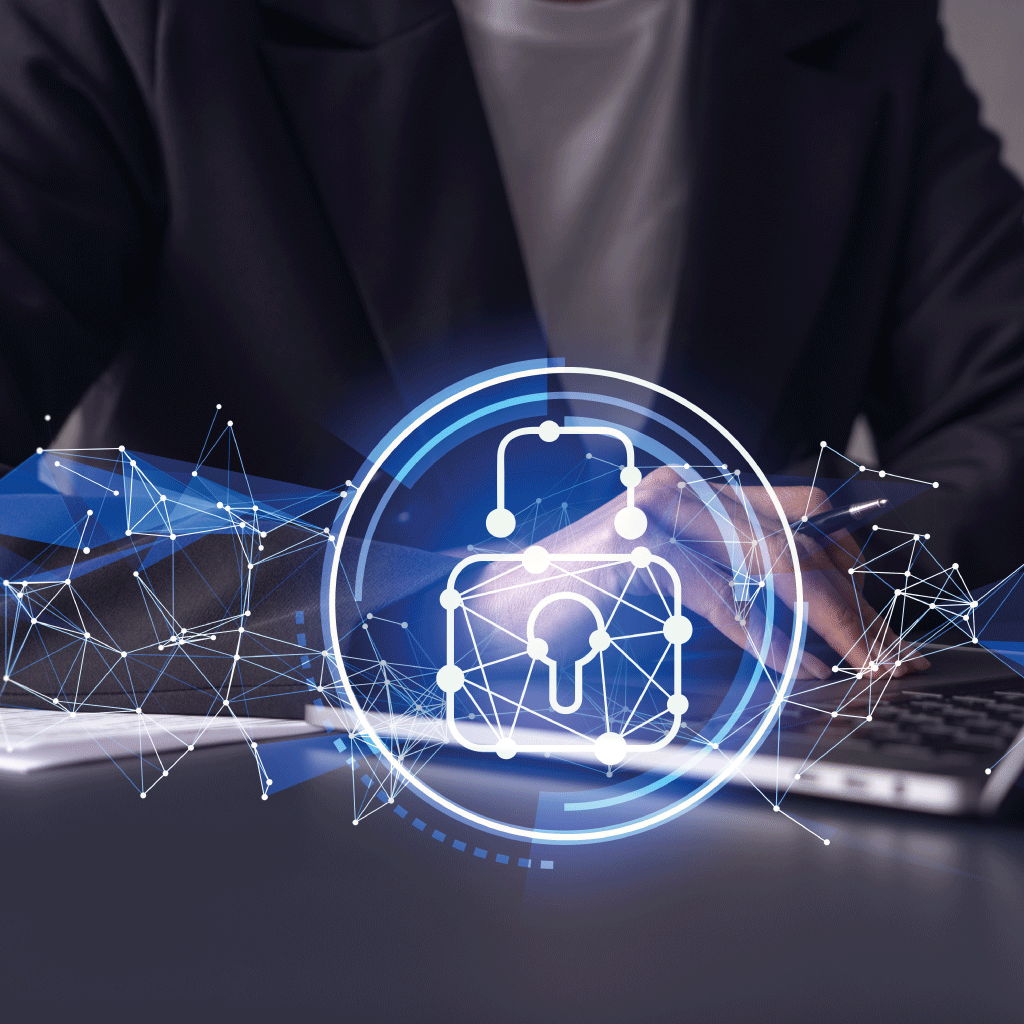 Download a Data Replication and Protection brochure