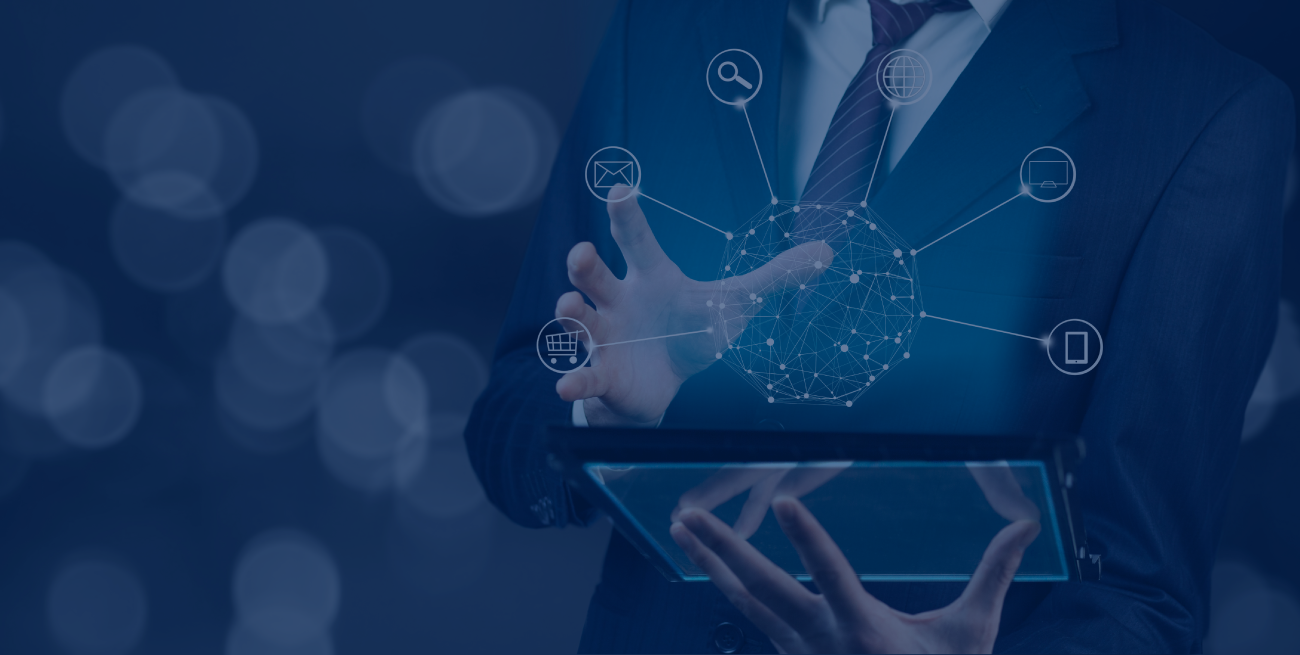 ¡Solusoft Transforms You!

Leading company in technology services and application consulting, with more than 30 years making history in the Panamanian market.We have more than 25 years representing the best database and technology manufacturerin the world, Oracle, as a Platinum Partner.
¡About us!
Specialist in technological solutions, databases and business solutions
With the aim of providing a better service of quality and reliability to our clients, we have certified ourselves as a company ISO9001:2015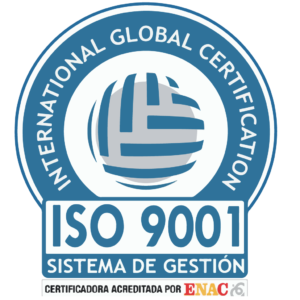 ____________________________
Integrity and reliability, as a hallmark of our people
Innovation and commitment, as a formula of our business.
Professionalism and orientation to results, as a work philosophy.
__________________________
Leader in services and innovative solutions for technology, infrastructure and managed services, through passionate human capital and a portfolio of world-class manufacturers and business partners, which add value to our clients and allow us to grow profitably.
____________________________
We support our clients in their digital and business transformation processes, adding value through innovative technology, infrastructure and managed services and solutions.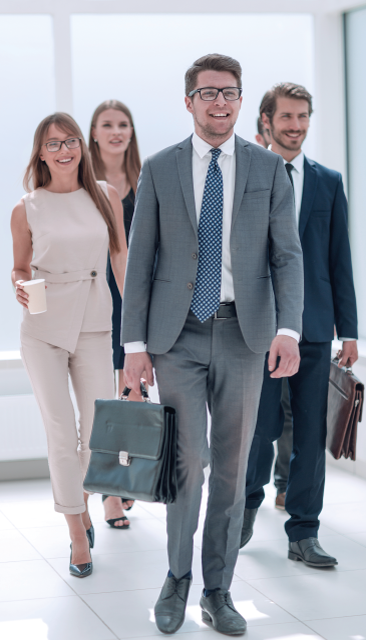 Best Applications Performance Central America
Top Technology Revenue Achiever
Outstanding Sales Latin America
Outstanding Performance Latin Americ
Our Partners
___
To create and deliver technology solutions that fit the needs and bring the results expected by our clients, we rely on the best brands
¡Start your project today!
It is important to know and trust the people with whom you do business. 
That is why we present our team of Leaders.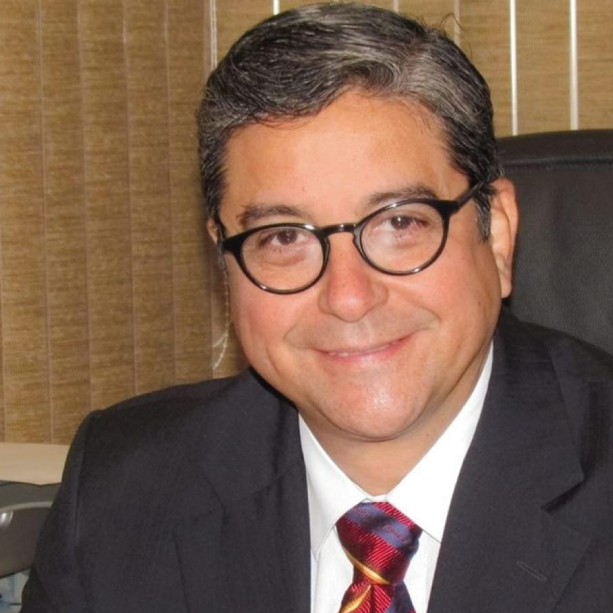 Juan Carlos García Villalaz
GENERAL MANAGER | Director | CEO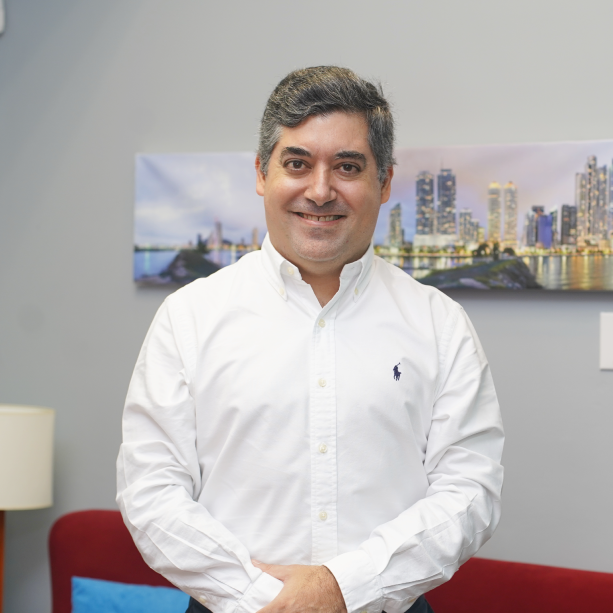 Mario Ernesto Typaldos
Director Comercial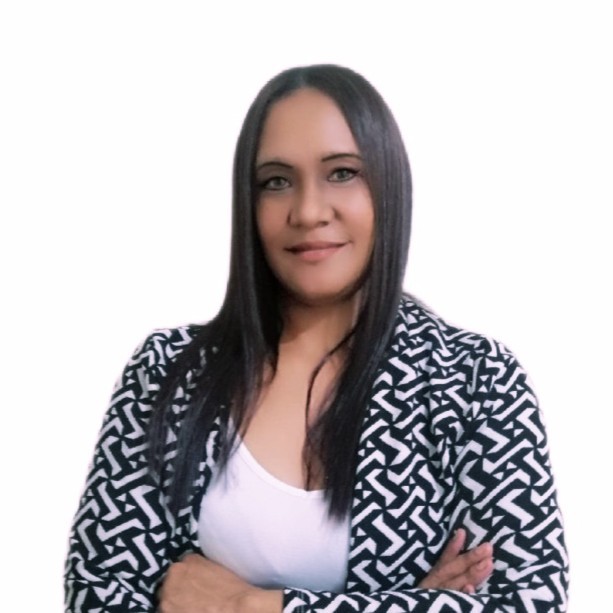 Francia Anais Torrero Arjona
Product Manager and Sales Management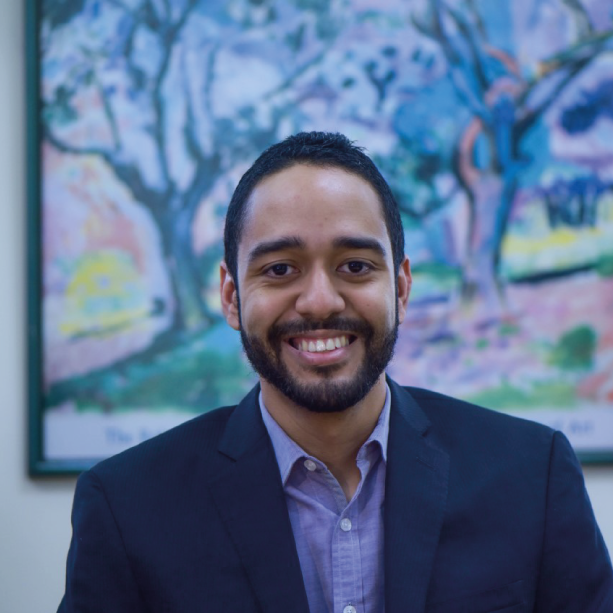 Abdel Gadiel Martinez Lassonde
Director of Technological Services and Innovation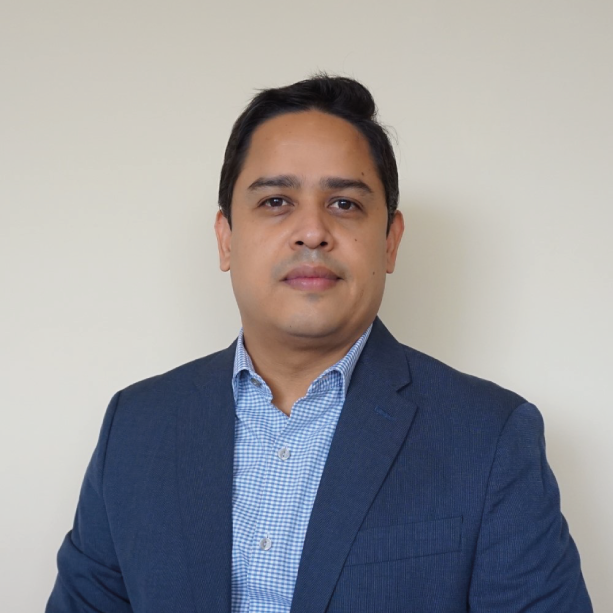 Rigoberto Calderon Romero
Director of Business Solutions