Get a clear financial picture to
make better decisions
Go to the cloud faster, easier, and with less risk than other ERP providers. Industry analysts and customers consistently rate our solutions as industry leaders and an experienced and committed partner.
RELATED PARTNERS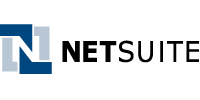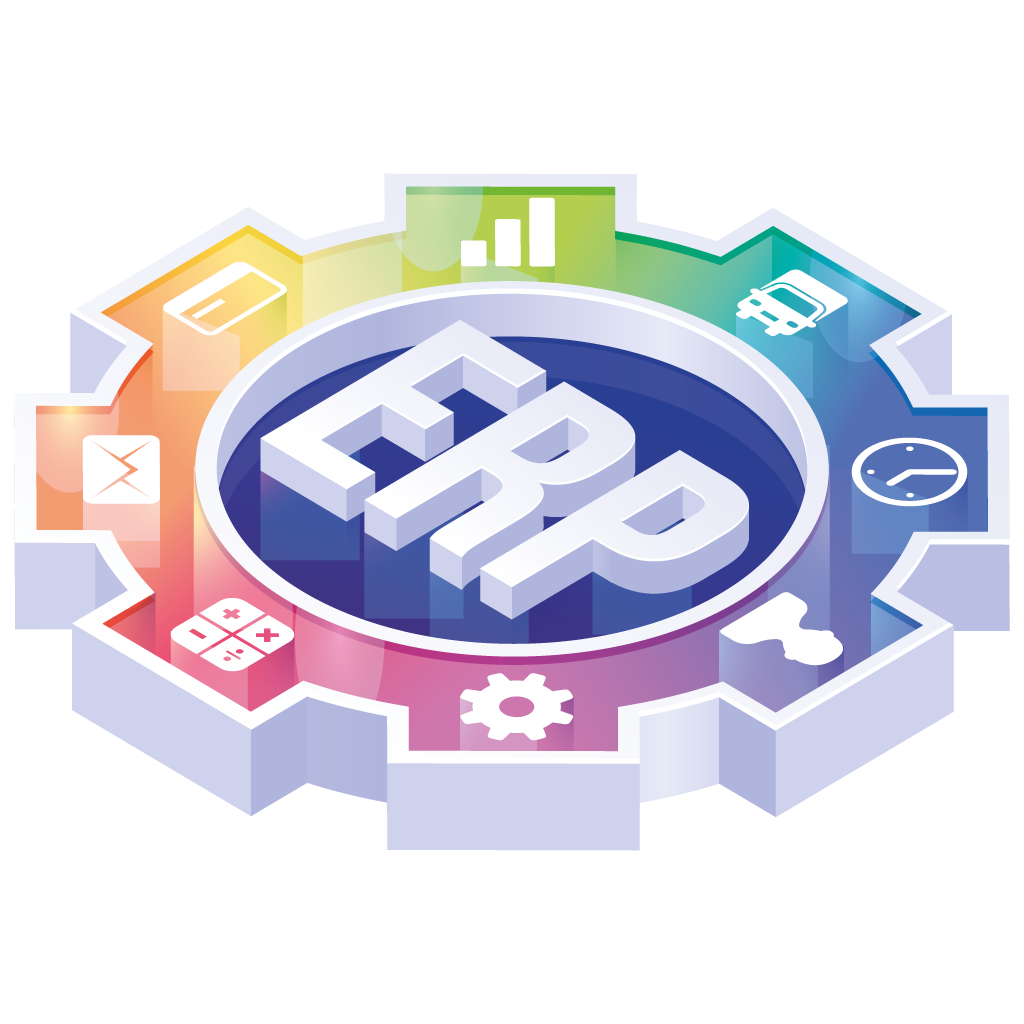 It is an integrated multi-industry financial, operational, and accounting application with a short implementation cycle and low risk subscription model.
Through our Express methodology we can implement your ERP/CRM in six weeks. The modules included in this solution are: General Accounting, Purchases, Inventories, A/P, A/C, Sales.
Características de la Solución:
Cloud
Integral
Flexible
Scalable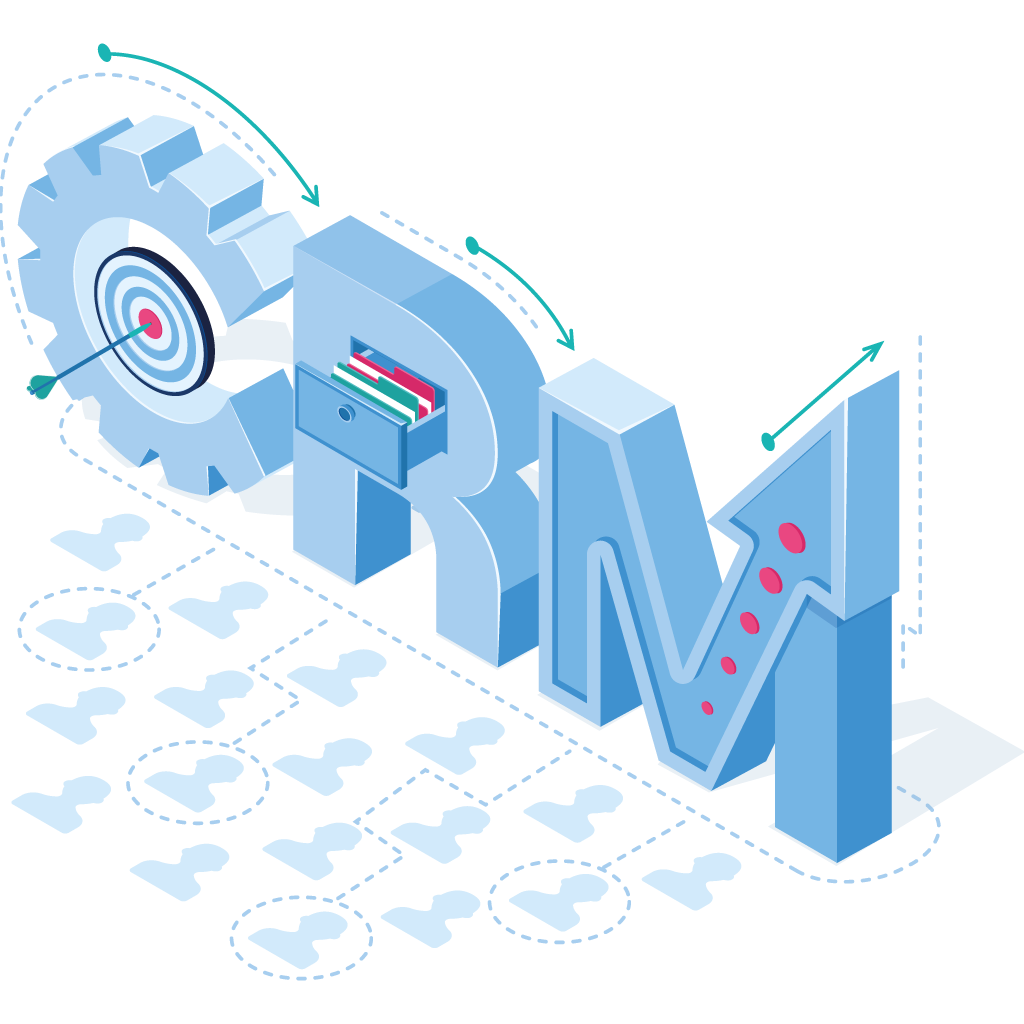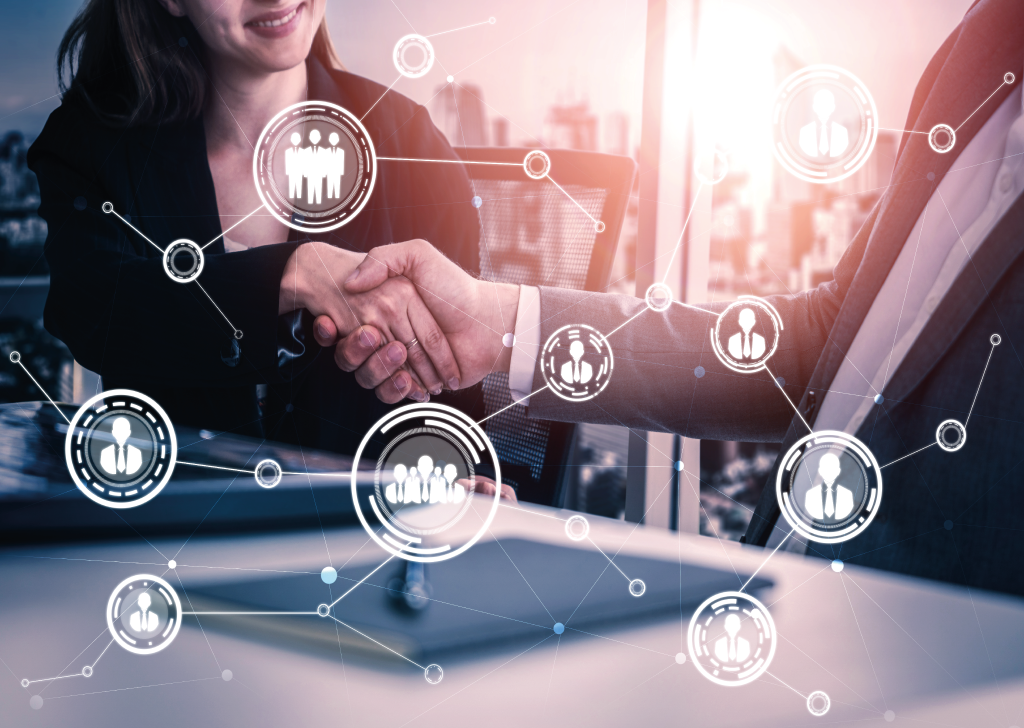 Profit
Access from any site and increased productivity of employees.
Integrated BI.
Predefined and real-time dashboards.
Lower IT costs by reducing spending on equipment and infrastructure.
Update and migrations to new Versions included.
Automate key flows reducing times and gaining productivity.
Reduce your accounting closing cycles and reduce your financial costs.
Key benefits
Optimize the processes of converting customers into cash.
Raise productivity across the organization with a
360-degree view of your customers.
Improve sales performance through forecasting.
management of additional sales and commissions.
Manage sales, marketing, services and
partner organizations.
Remotely access CRM data on your mobile device.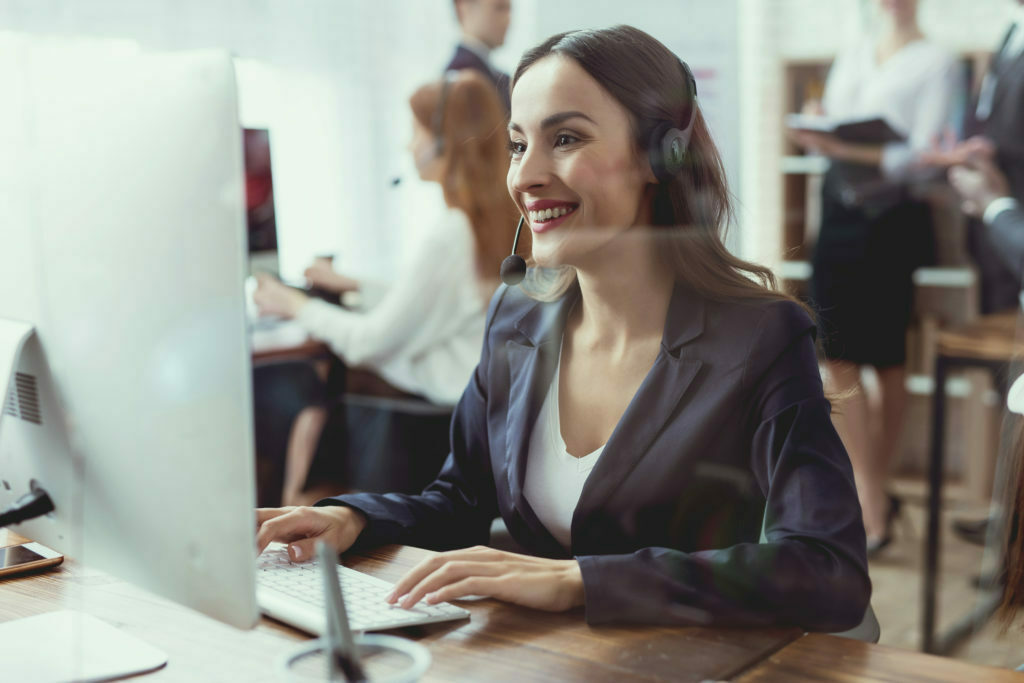 Case management
Speed ​​resolutions by assigning, managing, and routing customer support cases across multiple communication channels, including phone, fax, and web.
Client Portal
Provide your customers with highly personalized and interactive service on the portal, increasing customer satisfaction and retention.
Administrative knowledge
Easily organize and publish content, allowing your customers and service representatives to quickly track down the information they nee
Time tracking
Ensure better case management visibility with time tracking directly linked to the customer record. Service professionals can easily track the time spent on a given customer.

360 customer visibility.
Sales management and customer follow-up in a single repository.
Customer self-management.
Mass sending of marketing campaigns.

Short implementation time
Local support
Certified consultants
Native integration with the ERP