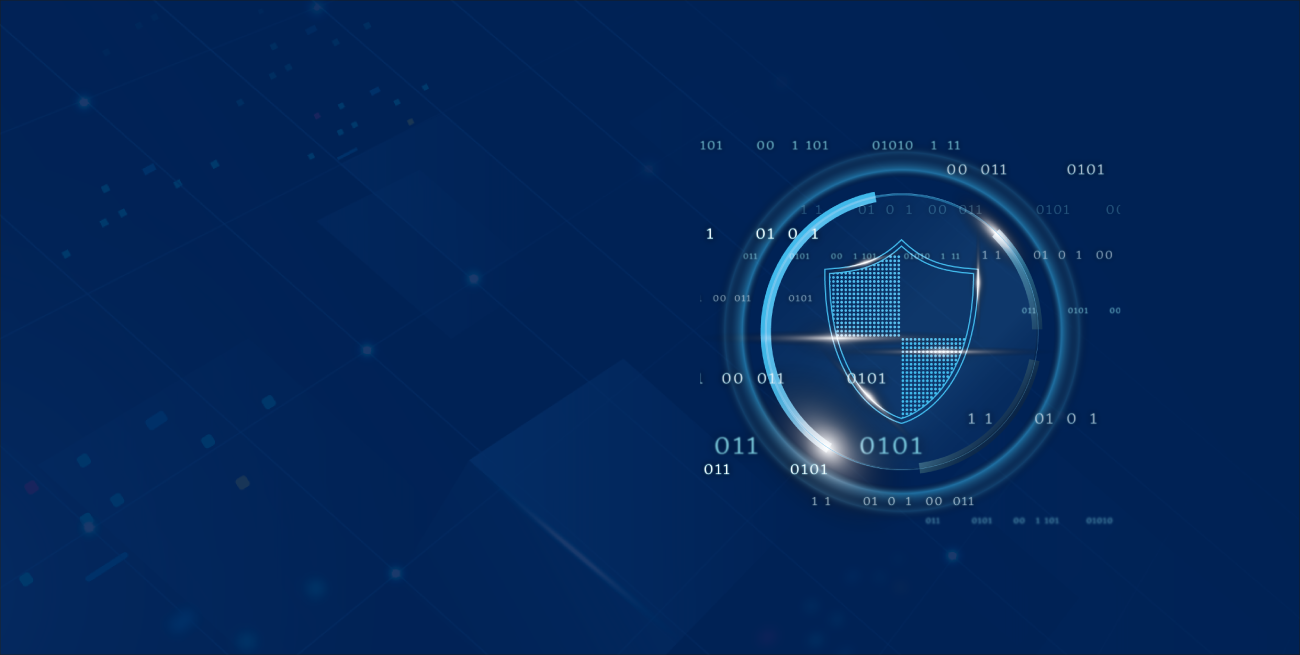 Strengthen data security
Monitor the health of a database
Strengthening data security. Oracle Database Firewall is a real-time, active database firewall solution that provides whitelisting, blacklisting, exception policies, smart alerts, and monitoring.
It is platform independent of database configuration and operation. This reduces the risk of data loss and helps the organization comply with all regulations.
RELATED PARTNERS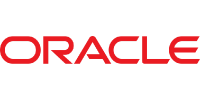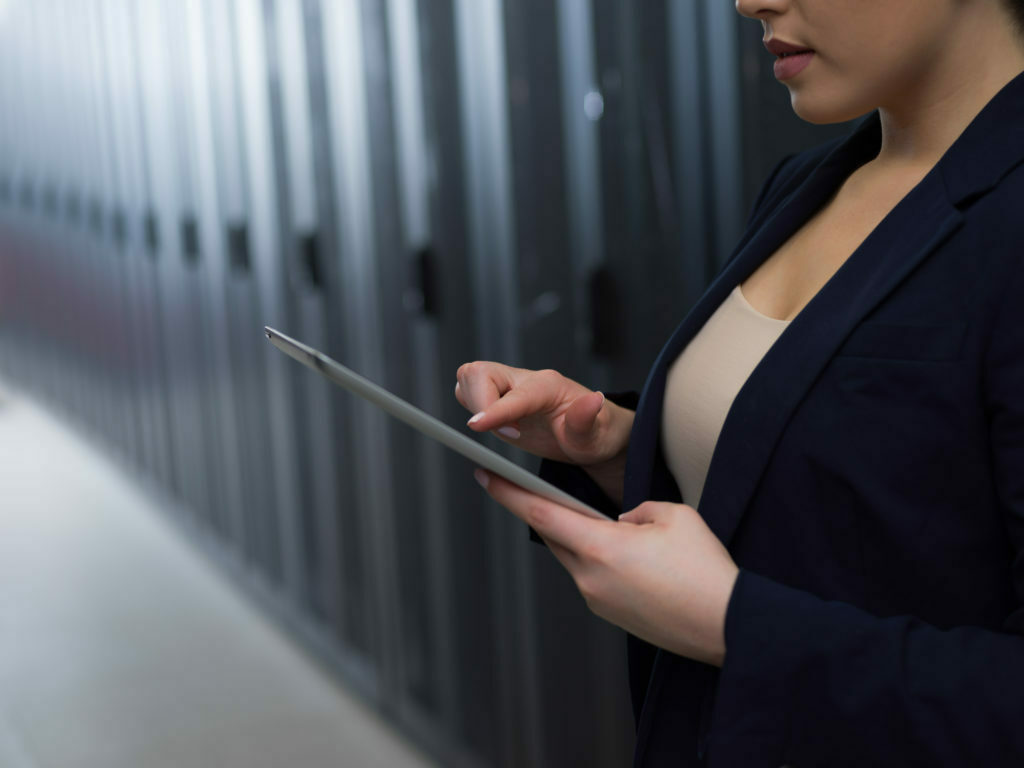 Database Firewall monitors database traffic from Oracle and other sources to detect and block threats, as well as improve compliance reporting by consolidating audit data from databases, operating systems, directories, and other sources. It can be deployed on premises or in the Oracle Cloud.
The platform collects audit data from multiple sources, including:
Oracle Database

Oracle Exadata

Oracle Real Application Clusters

MySQL

IBM DB2

Microsoft SQL Server

SAP Sybase
Database Firewall Features
Overview
DETAILED AND CUSTOMIZED REPORTS AND ALERTS
Enterprise Audit Data Consolidation and Lifecycle Management
Deployment flexibility and scalability
Overview
Database Firewall (AVDF) is a complete Database Activity Monitoring (DAM) solution that combines native audit data with network-based SQL traffic capture. AVDF includes an enterprise-grade audit data warehouse, host-based audit data collection agents, powerful reporting and analysis tools, alert framework, audit dashboard, and a multi-stage database firewall. The Database Firewall uses a sophisticated parsing engine to inspect SQL statements before they reach the database and determines with high accuracy whether to allow, log, alert, replace, or block incoming SQL. 
DETAILED AND CUSTOMIZED REPORTS AND ALERTS
Enterprise Audit Data Consolidation and Lifecycle Management
Deployment flexibility and scalability
Download a Database Firewall brochure