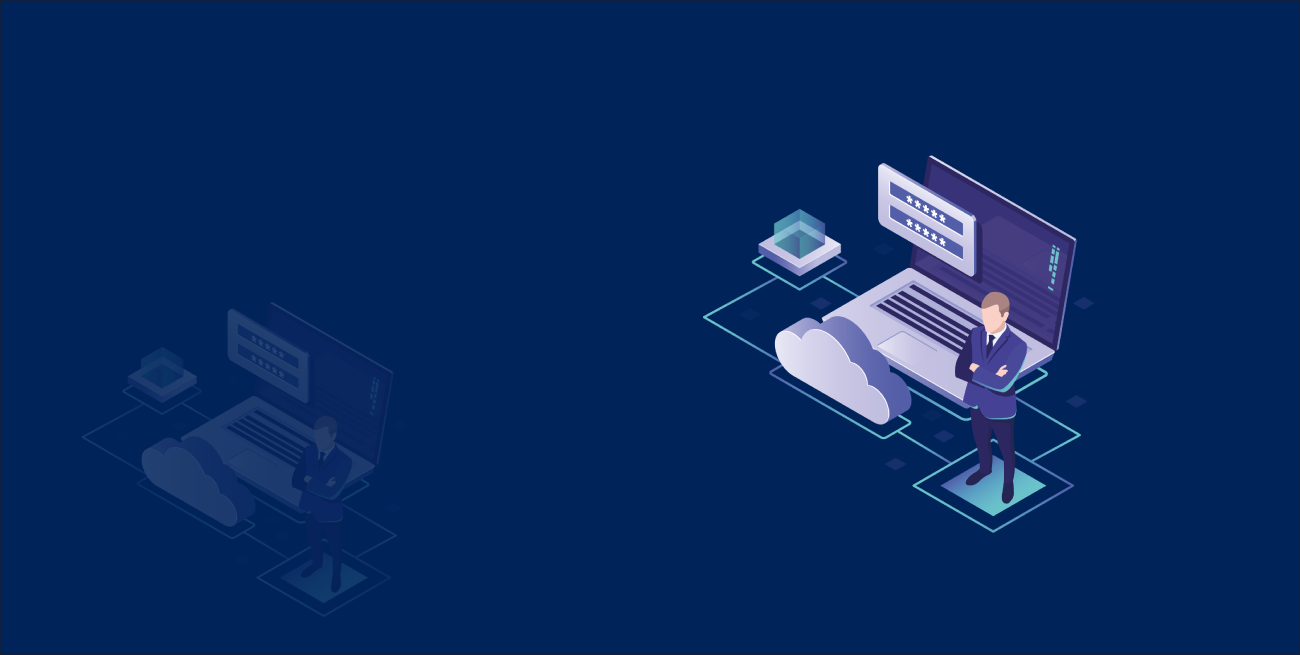 Protección de datos confidenciales
Cifrado de base de datos de Oracle:
We encrypt the data in Oracle database columns without the need to handle encryption keys. This allows you to protect applications without making any changes to the application code. Additionally, we use industry standard encryption including AES and 3DES.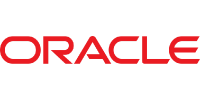 Transport your data
in a safe way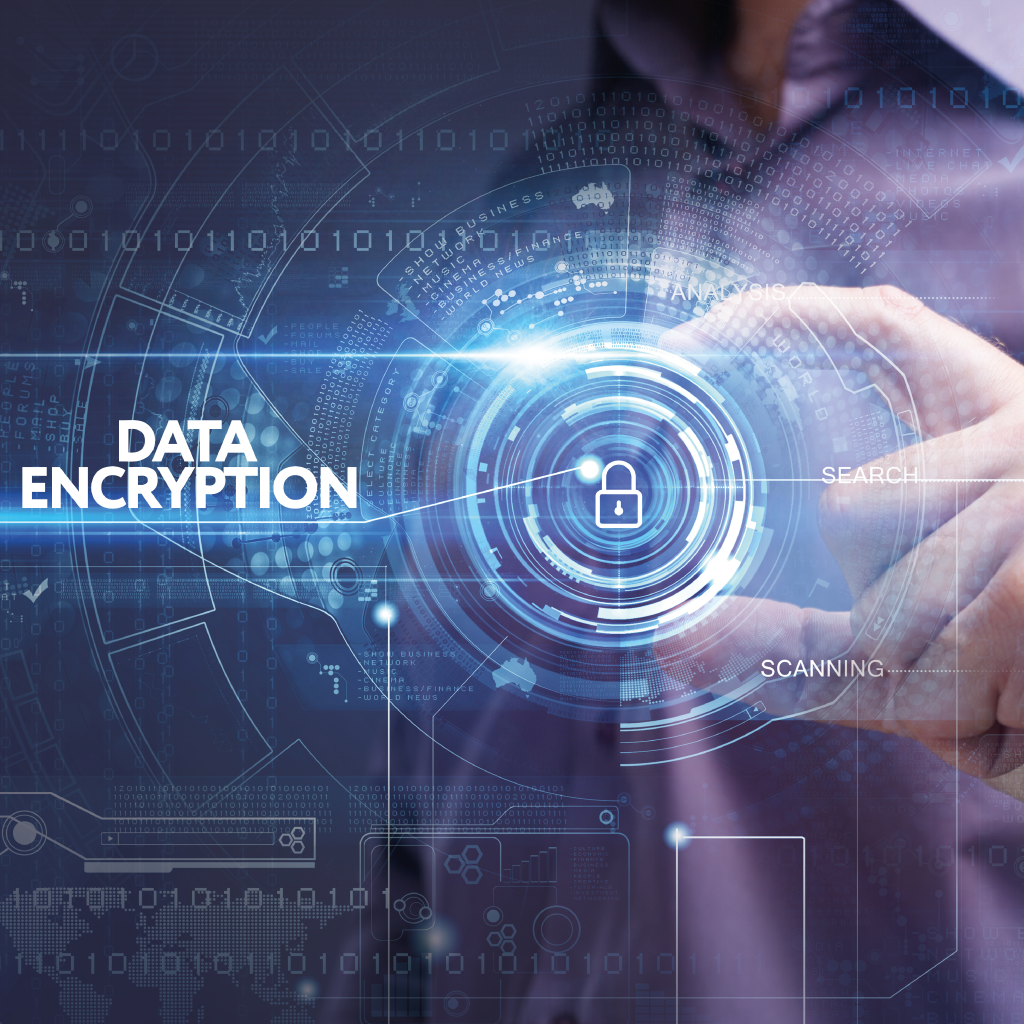 Transparent data encryption allows you to encrypt sensitive data. Encrypted data is decrypted transparently to an application or database user that has access to the data, helping to protect data stored on media in the event of theft of storage media or data files. Oracle uses authentication, authorization, and auditing mechanisms to protect database data but not the operating system data files where data is stored. To protect these data files, Oracle provides encrypted sensitive data stored in the data files. To prevent unauthorized decryption, TDE stores encryption keys in a security module external to the database.
Advantages of using transparent data encryption

As a security administrator, you will have peace of mind that sensitive data is protected in the event of theft of storage media or data files.

Implementing TDE helps address security-related regulatory compliance issues.

You don't need to create triggers or views to decrypt the data for an authorized user or application. The data in the tables is decrypted transparently to the application and the database user.

Database applications and users do not need to know that the data they are accessing is stored in encrypted mode. Data is decrypted transparently to applications and database users.

There is no need to modify applications to control encrypted data. The database manages the encryption and decryption of data.

Key management operations are automated. The user or the application does not need to manage the encryption keys.

 .

Download a Data Encryption brochure