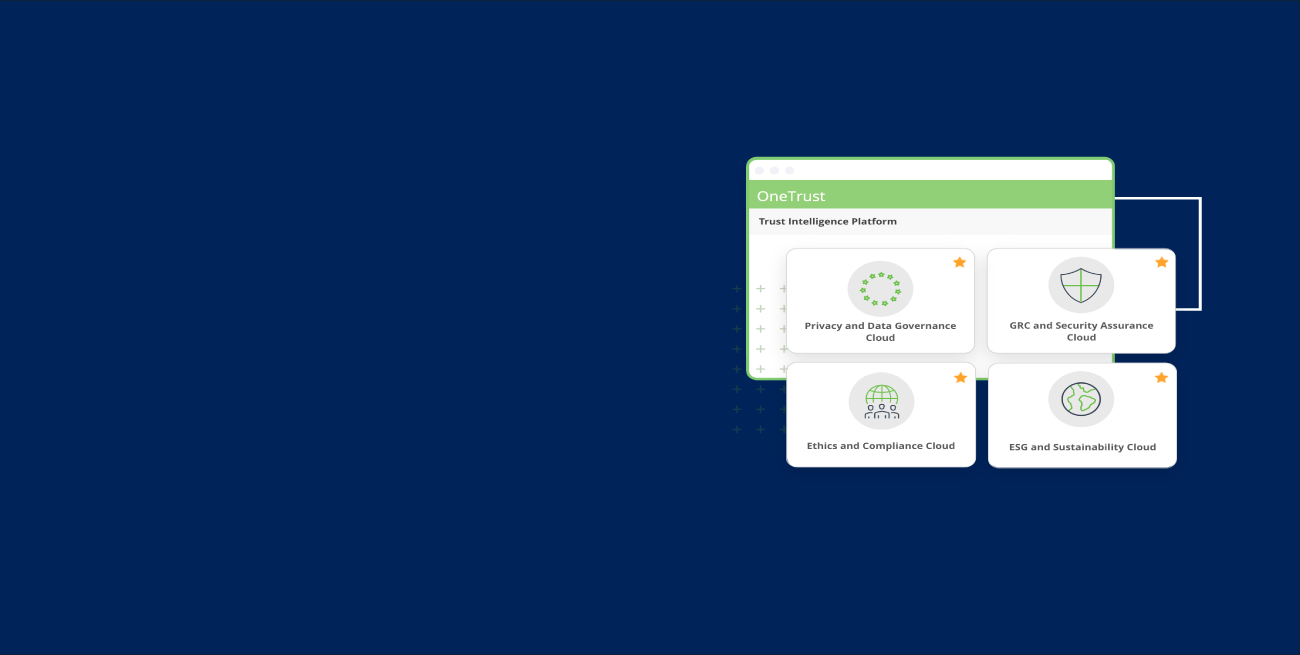 OneTrust
The leading technology platform for managing
privacy, security, management and
data governance
Be a trusted company with:
Privacy Management Solutions
BUILT FOR: PRIVACY, SECURITY, IT & LEGAL TEAMS
OneTrust unlocks every company's potential to thrive by doing what's good for people and the planet. Whether you're a small business or a large enterprise, our trust intelligence platform connects data, teams, and processes, so you can collaborate seamlessly and put trust at the heart of operations and culture.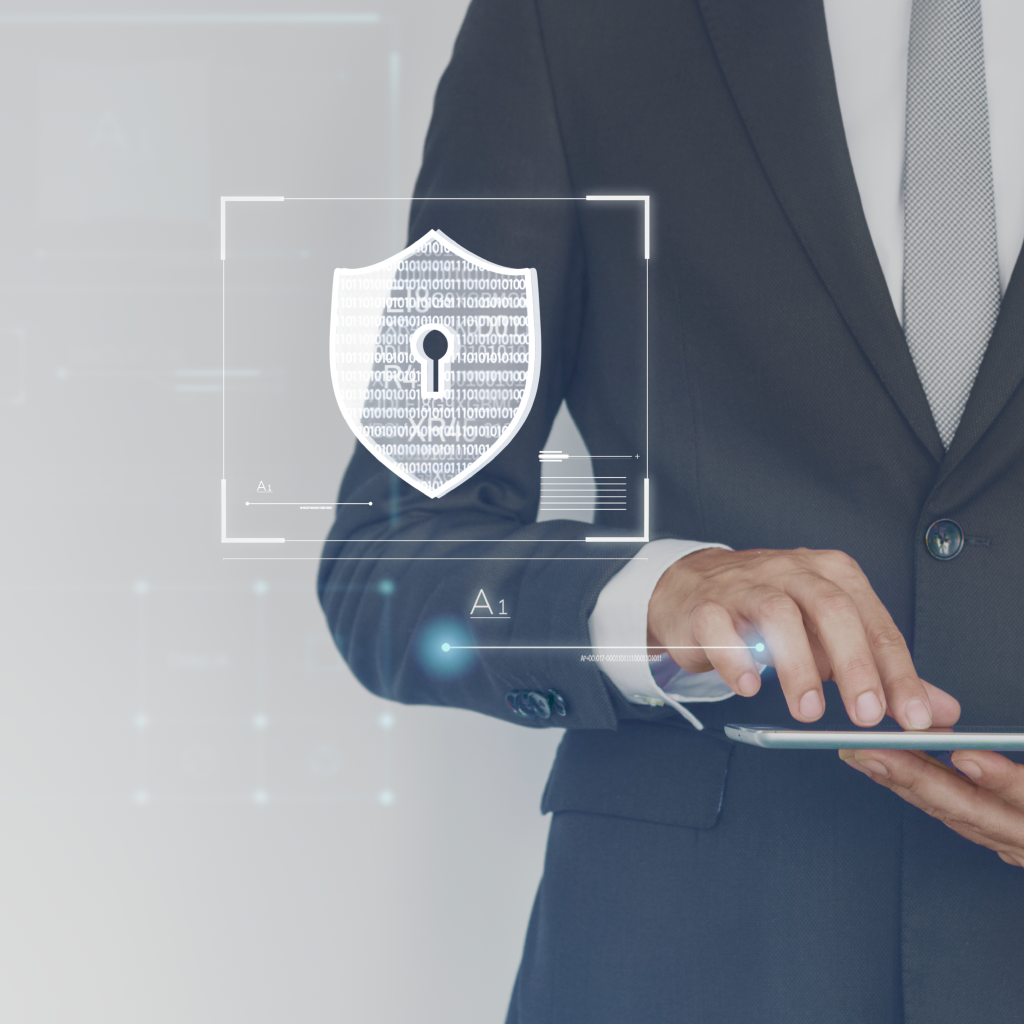 Find out why 10,000 companies chose OneTrust.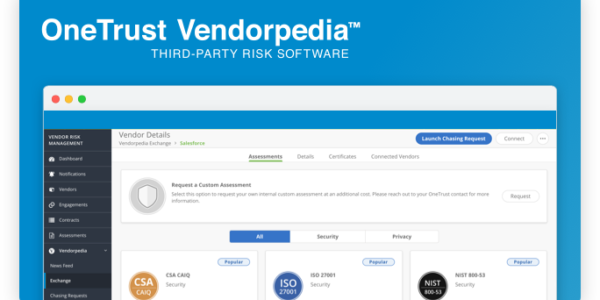 Third Party Risk Solutions
CREATED FOR: SECURITY, PRIVACY, GRC, PURCHASING AND SUPPLIER TEAMS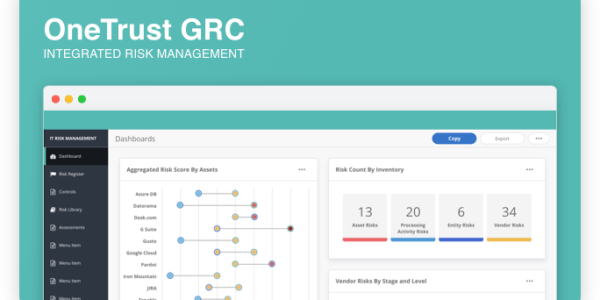 GRC solutions
CREATED FOR: SECURITY TEAMS, GRC, AUDIT, RISKS & COMPLIANCE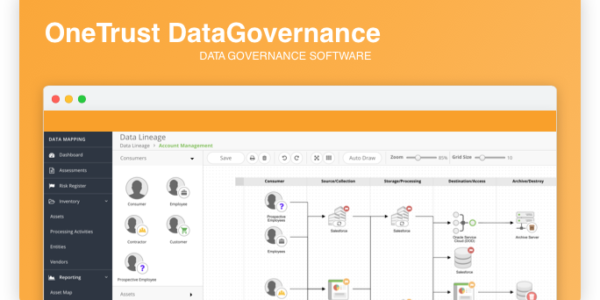 Data governance solutions
BUILT FOR: SECURITY TEAMS, DATA, ANALYTICS AND TECHNOLOGY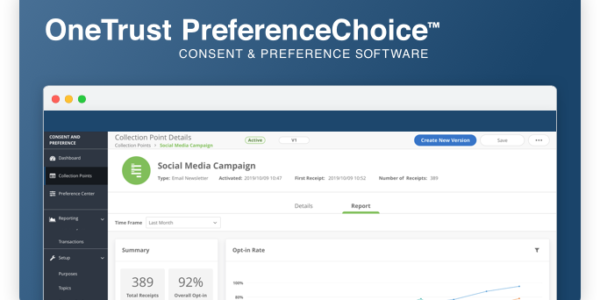 Preference and consent management solutions
BUILT FOR: MARKETING, PRIVACY, MEDIA & ENGINEERING TEAMS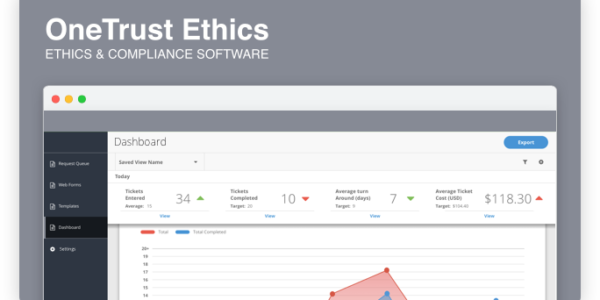 Ethics and Compliance solutions
BUILT FOR: ETHICS, COMPLIANCE, HR AND LEGAL TEAMS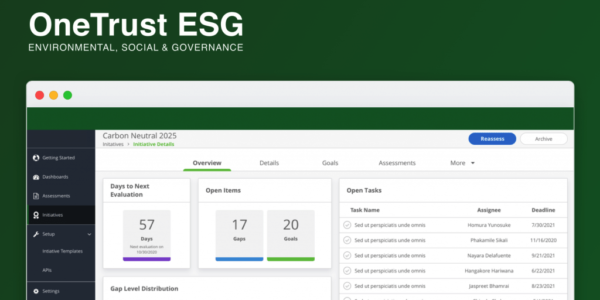 Environmental, social responsibility and corporate governance solutions
BUILT FOR: SUSTAINABILITY, FINANCE, LEGAL AND PURCHASING TEAMS
Download a OneTrust brochure