Human Capital Management (HCM)
Built specially for the cloud, Human Capital Management is a complete solution that connects all HR processes from hiring to retirement. This provides a consistent experience across devices, enables a source of truth for HR data to improve decision-making, and gives you the power to deliver market-leading innovation to address your current and future needs. This is what we call work done human.
RELATED PARTNERS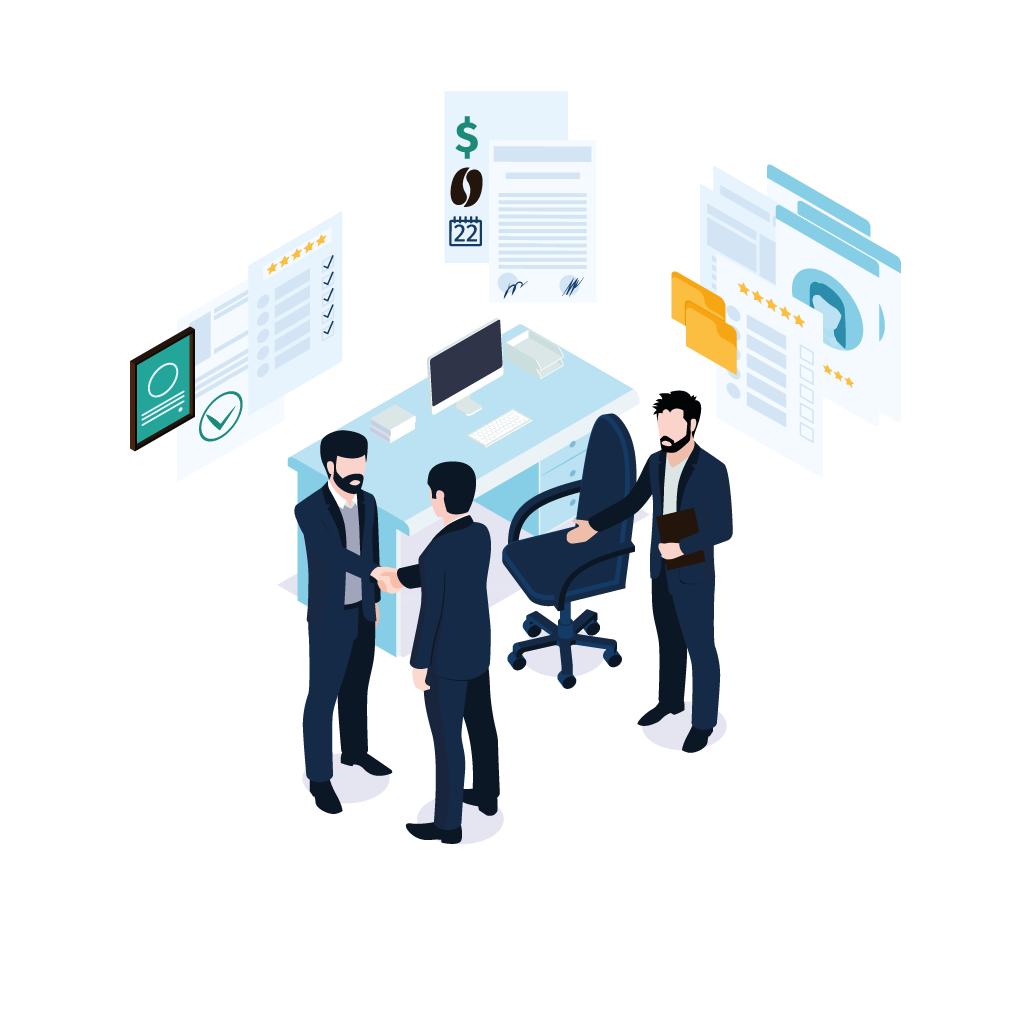 Improve your talent search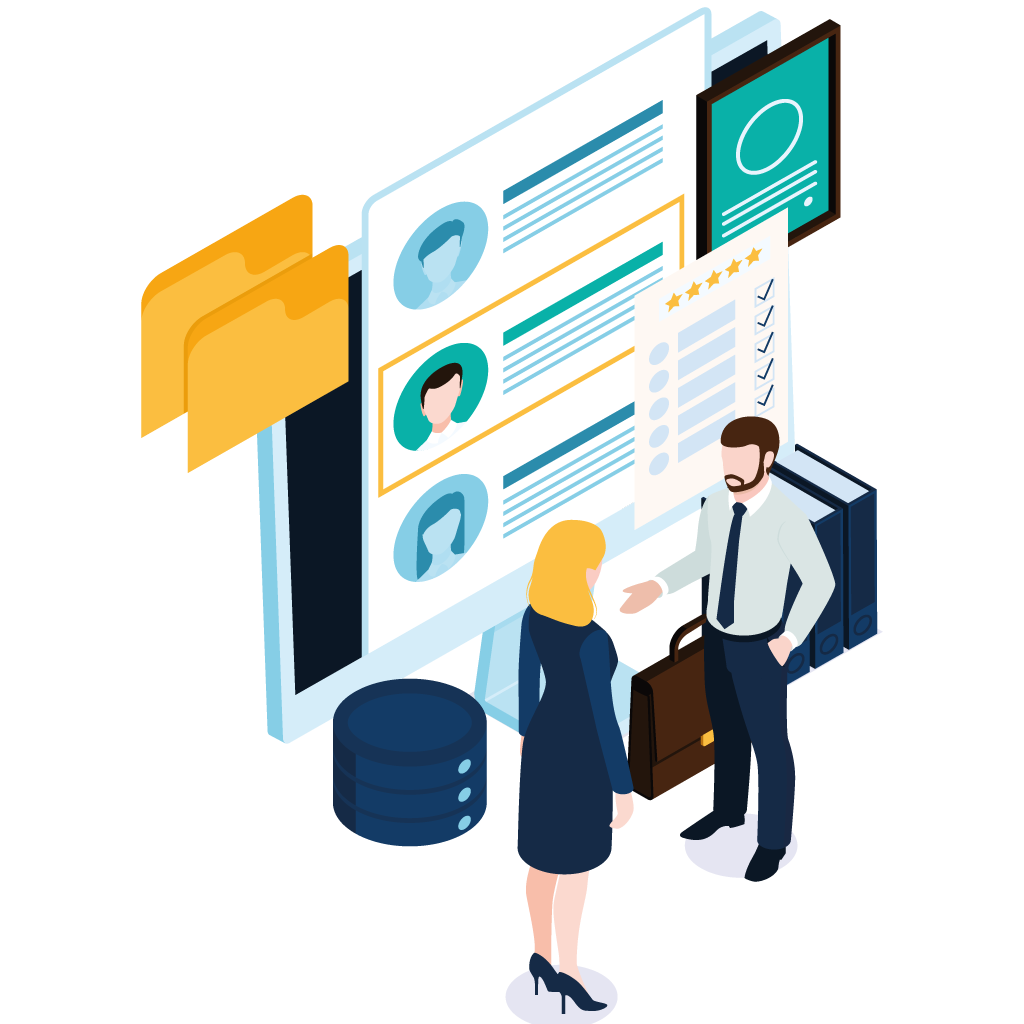 Oracle HCM service is a comprehensive, social, mobile and engaging solution that enables you to understand the best sources of internal and external talent so you can quickly respond to your business needs and execute a forward-thinking HR strategy. .
Profit
Effective management of the life cycle of collaborators.
Centralized information on the profile of collaborators.
Efficient programming of working hours.
Management of global benefits to employees.
Models of business scenarios such as: reorganizations, acquisitions, and other changes.
Rich, visual, role-based dashboards.

Integrate recruitment, promotion, training, and efficient communication processes.
Centralization of information related to the profile of employees, time management and performance evaluations.

Certified personnel in the HR solution.
Personnel specialized in HR management.
Local support.
Updated application, always to the latest version.
High security standards, backed by Oracle.
Reduced IT costs.
Proven market leader
We are proud to be named a leader in analyst reports covering human resources and finance. This recognition is a testament to our relentless focus on our customers' success, helping to deliver the innovation, scalability, and security you need today and in the future.
Employee experience that matters
Deliver the experiences your employees expect, with familiar technologies that empower them to do their best work. A voice-enabled, mobile-responsive interface makes every interaction consistent and intuitive, no matter where you work.
Scalable business agility
Adapt your personnel strategy to each turn of your business. With the most comprehensive HCM solution as part of the unified cloud across HR, Finance, Sales and more, you get a source of truth for confident decision making, an employee experience that's easy to scale, and the ability to quickly adjust your processes. in uncertain situations. times.
Trusted Innovation Partner
Innovation has always been part of Oracle's DNA, but we don't do it on our own. 80% of our product updates come from customer feedback. And, with a track record of achieving 98% of our roadmap commitments, you can trust us to deliver on our promises so you can deliver on your commitments to your customers.
Download more details of HCM