Carry out the Electronic Signature process without your documents leaving your Institution.
Is your business a regulator or financial institution?
Implement the Electronic Signature in THE PREMISE
in your administrative and legal processes. 
This will allow you to carry out the signing process without the documents leaving the Institution, through a system integrated with any business application, guaranteeing the integrity and authorship of the document.
At Solusoft we are specialists in providing technology solutions for your business.
ELECTRONIC SIGNATURE - ON PREMISE
THE ON-PREMISES ELECTRONIC SIGNATURE SOLUTION ALLOWS YOU TO CARRY OUT THE SIGNATURE PROCESS WITHOUT YOUR DOCUMENTS LEAVING THE INSTITUTION, INTEGRATED WITH ANY BUSINESS APPLICATION, GUARANTEEING THE INTEGRITY AND AUTHORSHIP OF THE DOCUMENT.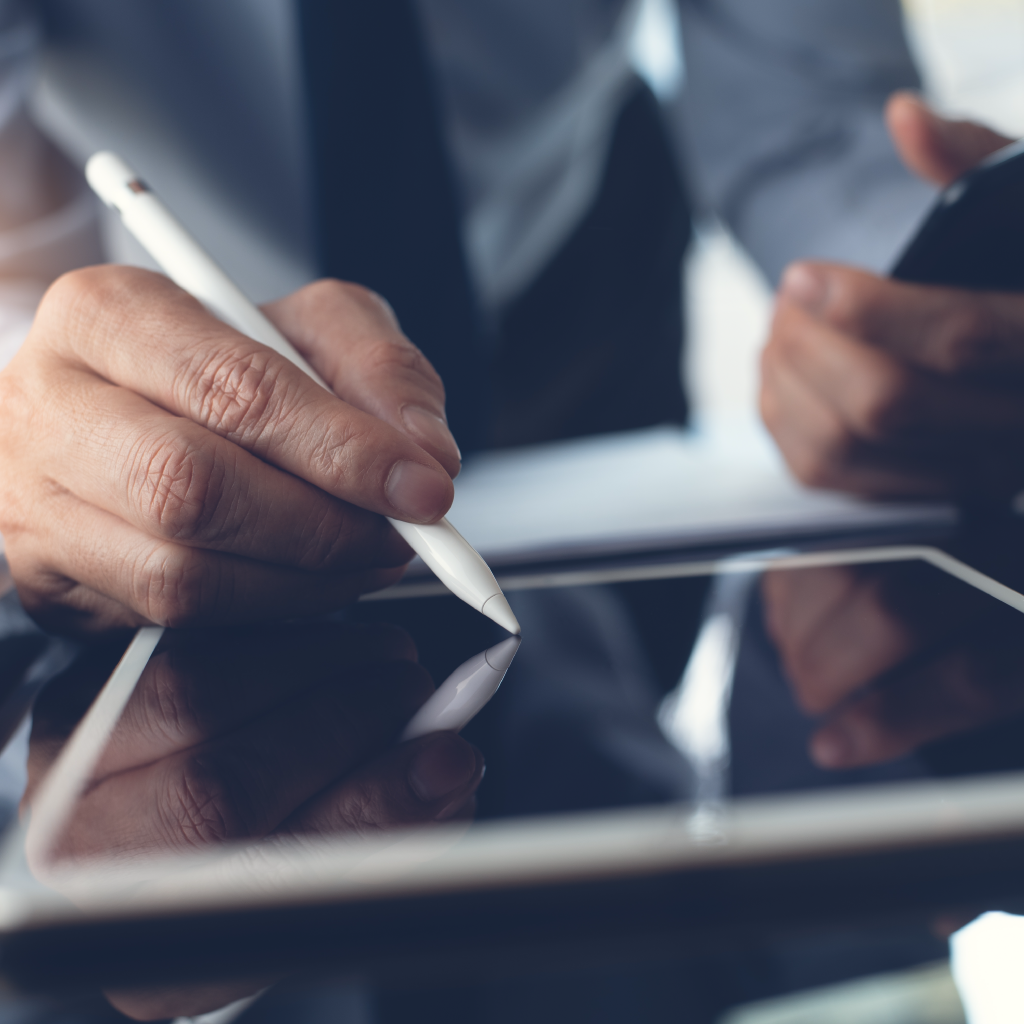 Electronic Signature to improve the User Experience (Spanish)
Why choose an electronic signature?
We will talk about the advantage of having this tool as a method to gain confidence and security when sending documents.
Request information about Electronic Signature