Solutions Leader for your business
Choose one of our solutions

   Analytics Cloud


   Big Data Cloud


   Data Science


   Essbase
Enterprise solutions for your business

   API Platform


   Blockchain Platform


   Container Engine


   Digital Assistant


   Functions


   Events Service
Get your cloud project up and running

   Autonomous Data Warehouse


   AutonomousTransaction Processing


   Database Cloud Service


   Exadata Cloud at Customer


   Exadata Cloud Service


   NoSQL Database
Manage your online presence

   Artificial Intelligence


   Blockchain


   Machine Learning


   Tactical Edge Cloud
The New
Estrategia de Implementación
Desarrollo y Cumplimiento
Privacidad y Protección de datos.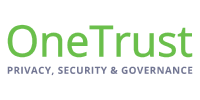 Conozca a nuestros invitados:
Expositor:
Juan Carlos García
Gerente General de Solusoft
Expositor
Rigoberto Calderón
Director de aplicaciones de Negocios de Solusoft
Participación especial:
Ing. Lilia Liu
Directora de LLASO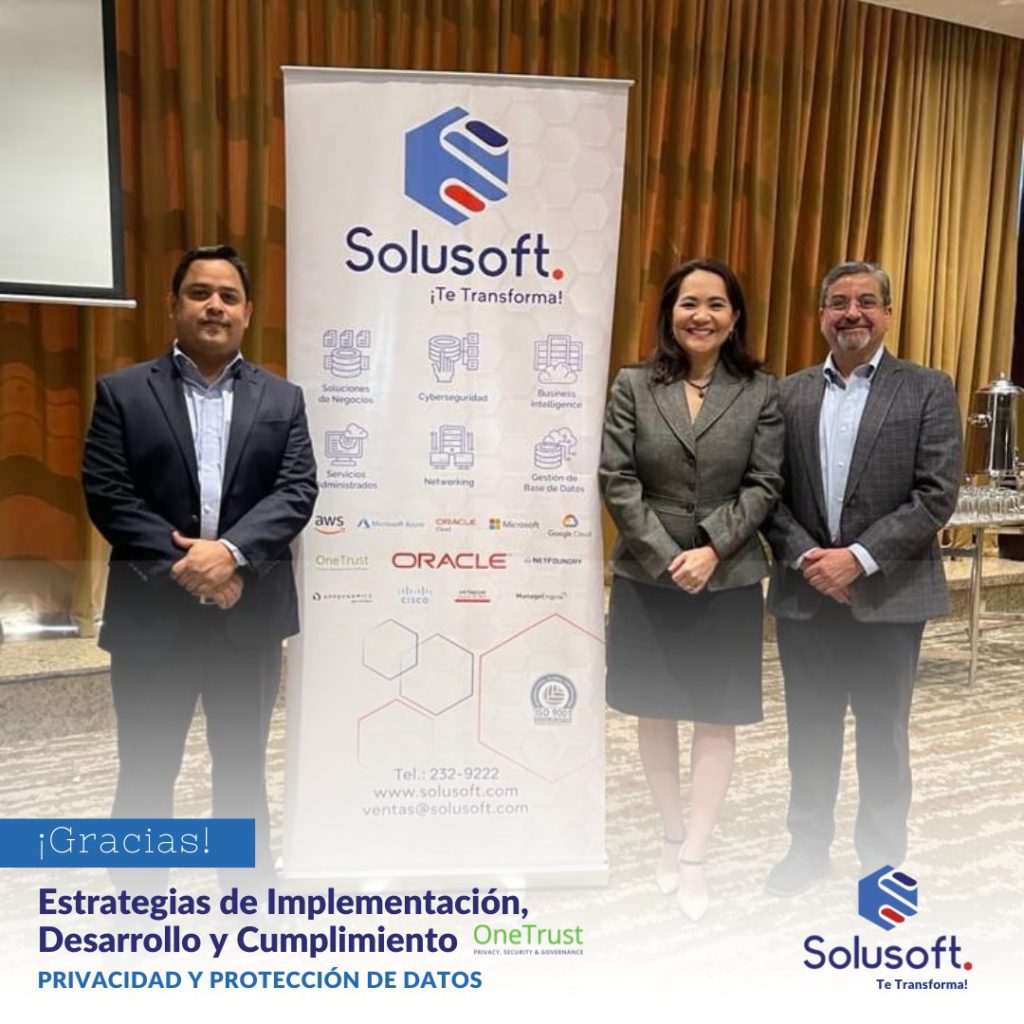 Implementation of Amazon Web Services (AWS) to optimize our client's operations
Oracle Database Appliance (ODA) as an engineered system for your Oracle infrastructure
Maximum Availability Architecture (MAA) to consolidate your mission-critical environments
Implementation of Amazon Web Services (AWS) to optimize our client's operations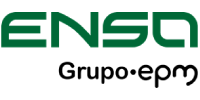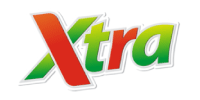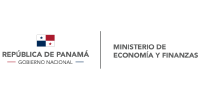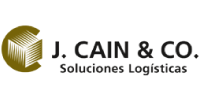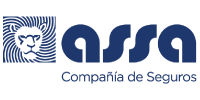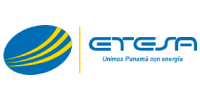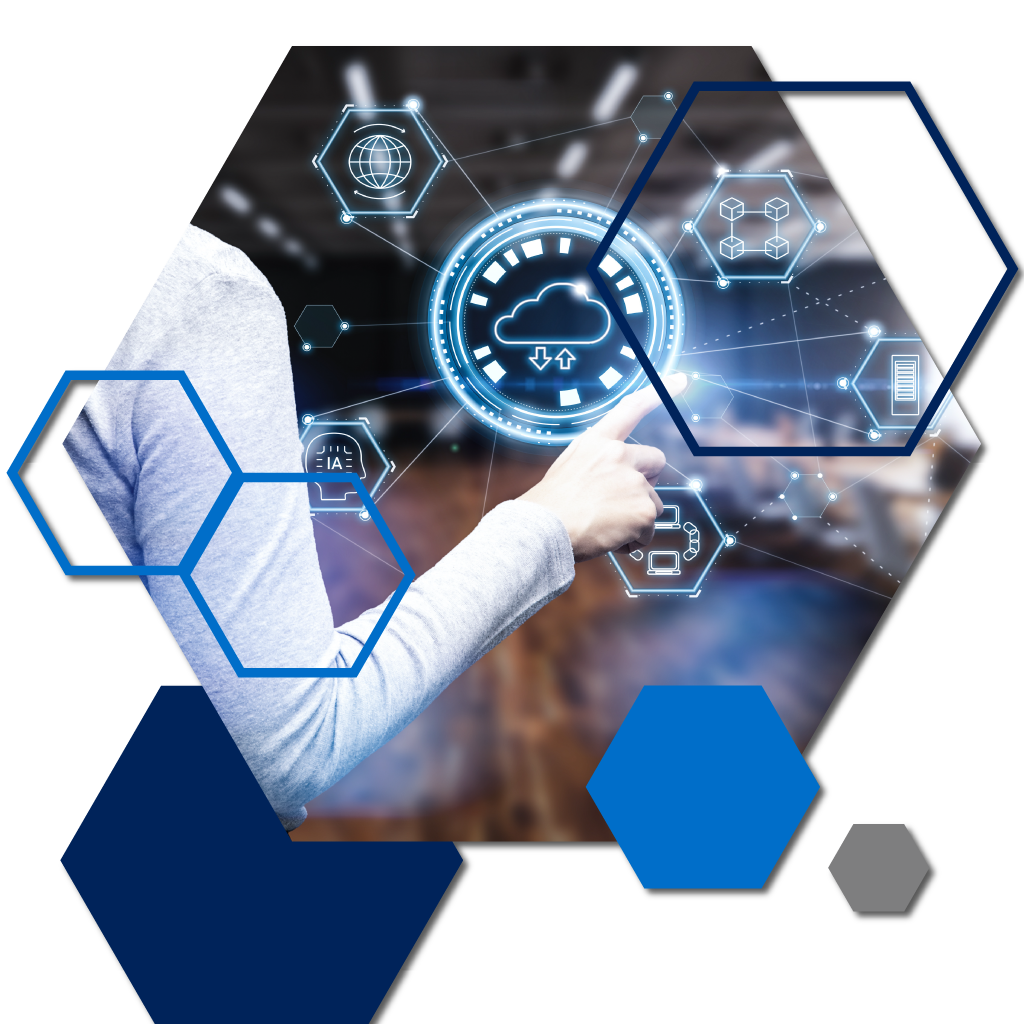 Build and Manage in the Cloud
Build and Manage your data anywhere, using our infrastructure.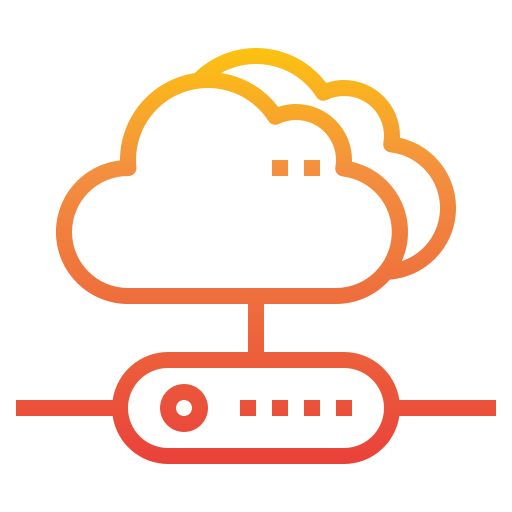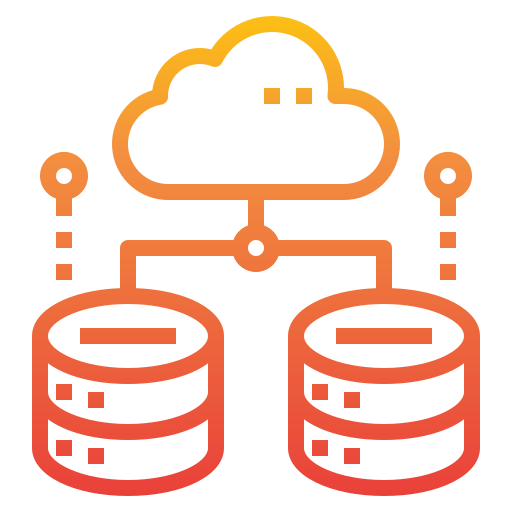 Implementation of business management solutions
ERP, CRM
Point of sale (POS)
Human resources and payroll
Financial consolidation
Budget formulation
Help Desk
Monitoring and support service
1. Costumer Journey Map Consulting
2. Implementation of Sales Management
3. Marketing
4. Customer service (Omni-channel)
1. Implementation of Business
Business Intelligence
2. Implementation of Big Data Use Cases, Data Mining, Cognitive Services
3. Data Cleansing, Golden Record
4. DAMA Data Governance Workshops
5. Consulting to shape data governance
6. Monitoring and Support Service
Services Digitization of processes
1. Advice for the definition of
Document classification chart
2. Process improvement consulting
3. Digitization of processes and procedures
4. Implementation of a simple, qualified electronic signature.
1. Workshop on identification and selection of processes to automate
2. Implementation of RPA services
3. Monitoring and support services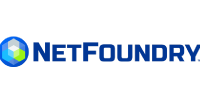 At Solusoft we continue to create great alliances to transform and improve our clients' operations.
GOBIERNO DE DATOS
Ayudando a transformar y agregar valor a las operaciones de nuestros clientes.
Electronic signature
Robotic authorization, Data analytics. The key to Digital Banking Accelerate your innovation, while retaining full control over your data.
Deploy a Secure Private Cloud Red Hat OpenStack is a unified integration platform that enables resource tracking and control for a standardized private cloud environment.
The activities with our partners and our clients are key to contributing to the transformation of companies.