SUCCESS STORIES
________________________
See how our customers are accelerating
Digital transformation and reducing costs.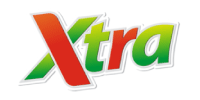 Implementation of Amazon Web Services (AWS) to optimize your business intelligence
THE CHALLENGE SuperXtra managed a business intelligence initiative, which is part of its critical decision-making operations. Solusoft offers you review, optimization, documentation and continuous improvement of your business intelligence platform on Amazon Web Services (AWS) using Big Data and Analytics components as it exceeded all your requirements and expectations.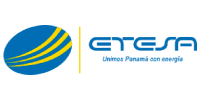 Oracle Database Appliance (ODA) as an engineered system for your Oracle infrastructure
THE CHALLENGE ETESA uses Oracle E-Business Suite as its core financial-accounting and operations system. In addition, ETESA has other critical mission systems based on Oracle technology. For infrastructure renovation, you are looking for a convergence system that handles all your hardware expectations and can consolidate your Oracle software platform.

Maximum Availability Architecture (MAA) to consolidate your mission-critical environments
THE CHALLENGE The Ministry of Economy and Finance uses the Oracle Database platform in its most critical information systems. However, they did not have regular licensing nor did they have a highly available and scalable architecture. All the database servers were dispersed and without consolidated administration.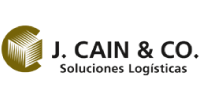 Implementation of Amazon Web Services (AWS) to optimize your operations
THE CHALLENGE J. Cain & Co. managed a new server acquisition initiative due to a change in its mission-critical infrastructure. Solusoft offers you the alternative of computing cloud over Amazon Web Services (AWS) because it is a unique and different option that exceeded all your requirements and expectations.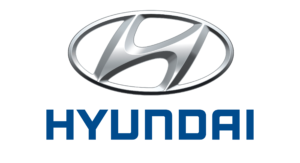 Mejorando la experiencia y disminución de costos de las plataformas digitales
EL RETO Petroautos cuenta con una iniciativa de renovación de su página web, incluyendo mejor contenido y navegabilidad, ventas online, servicio posventa, interactividad con plataformas móviles, buscando el desarrollo de una mejor comunicación con sus prospectos y clientes. Su plataforma digital de cotizaciones estaba desarrollada sobre Amazon Web Services, pero no seguía las mejores prácticas.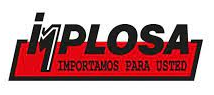 Optimización de costos de licenciamiento plataformas con AWS RDS
EL RETO Implosa manejó una iniciativa de actualización de su plataforma de tecnología Oracle a las últimas versiones soportadas. Solusoft le oferta la alternativa de nube computacional sobre Amazon Web Services (AWS) por los ahorros que Implosa podía obtener en su renovación de licenciamiento de Oracle Database a través de las tecnologías de punta de la nube.