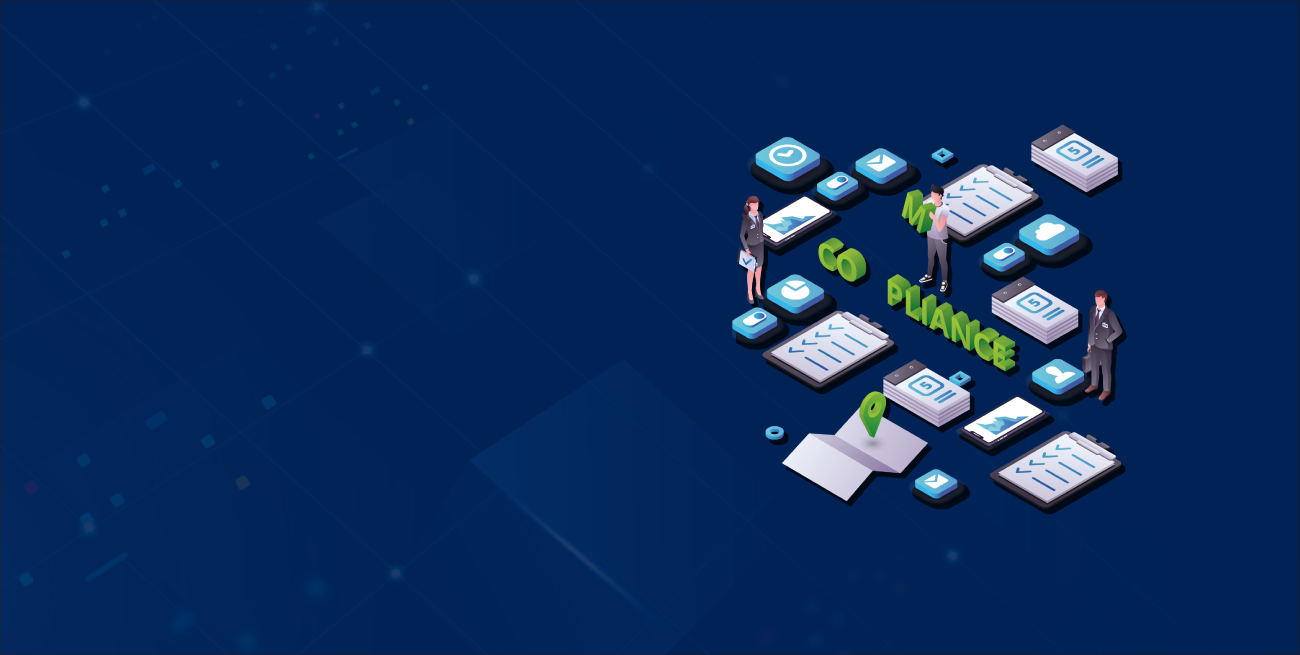 Compliance Management
with speed and efficiency
Authentication Software
Continuous compliance assessment service against workstations, on-premise and cloud servers to satisfy PCI, SOX, GDPR requirements.
Profit
Standardizes security auditing for ongoing compliance.

Makes security and compliance easier.
Maintain and enforce compliance across the enterprise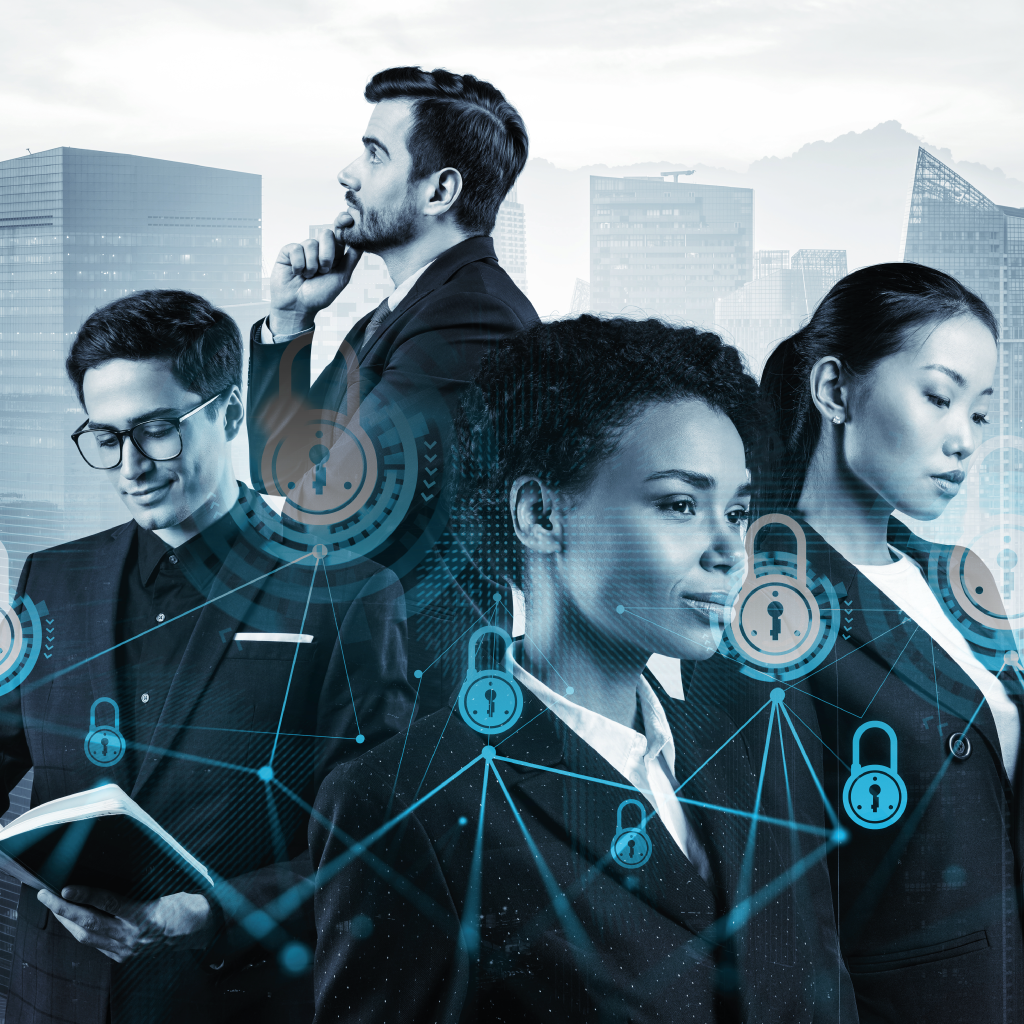 Chef Compliance helps companies maintain compliance and prevent security incidents across heterogeneous properties while improving speed and efficiency.
Chef Compliance makes it easier than ever to maintain and enforce compliance across the enterprise, with standards-based audit and remediation content, easily adjusted baselines to fit organizational needs, and visibility and control across hybrid environments. and multi-cloud.
Optimize audits
Get full visibility and easily manage exemptions to eliminate 90% of time spent on audits.
Maintain continuous compliance
Close the loop between audit and remedy to ensure assets always meet CIS benchmarks and DISA STIGs.
Easily meet business needs
Leverage certified, chef-curated audit and remediation content that is easily tailored to your organization's needs.
El Servicio Compliance ayuda en todas las etapas del flujo de trabajo de cumplimiento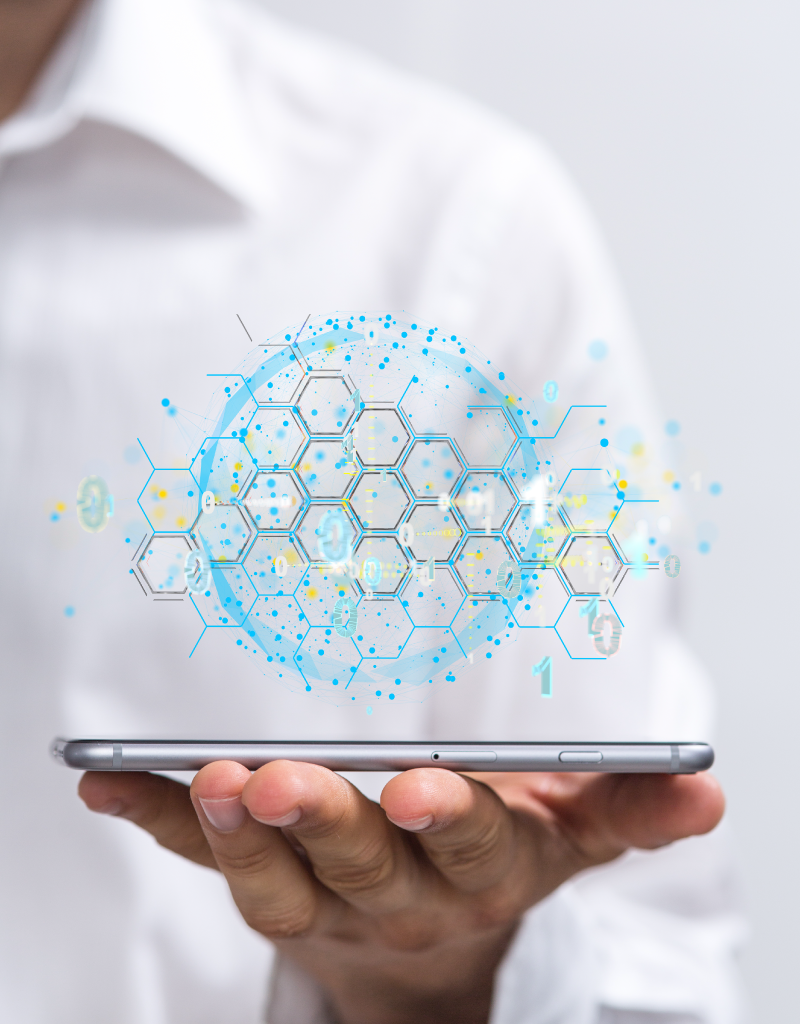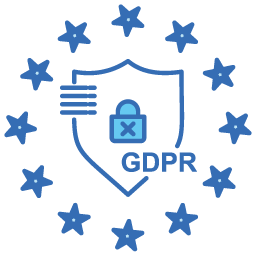 Acquire: Customers access trusted content aligned with industry benchmarks for auditing and correction. With extensively tested, Chef-curated, and CIS-certified content, organizations can get started quickly and ensure correction actions align directly with audit results.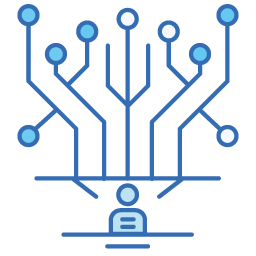 Define: Chef makes it easy to define compliance baselines and tailor them to your organization's unique needs. Flexible compliance exemption capabilities allow teams to turn individual controls on or off to prevent false positives and misconfigurations.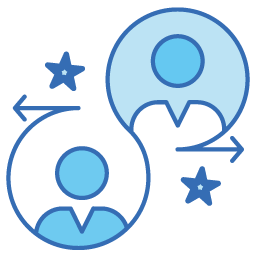 Detect: Continuously monitor and assess compliance posture by detecting deviations from the intended state at any point in the software delivery lifecycle.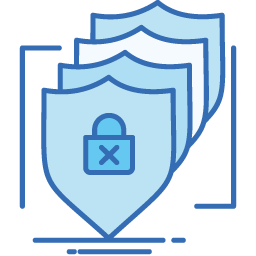 Remediation – Remedies: noncompliance with policy-driven remediation capabilities that efficiently address individual controls in alignment with audit evidence, codifying those fixes to enable ongoing compliance. The fix can be applied easily, requiring no coding skills.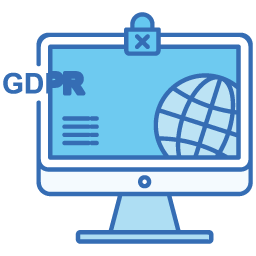 Reporting – Maintain complete, up-to-date visibility across heterogeneous properties, easily see differences between baseline and remediated statuses, and track exemption status to enable fast, accurate audits at any time.
Compliance as Service use cases
Security audit
Continuously assess security and easily customize and update tests when new vulnerabilities are released.
Compliance audit
Report compliance checks against CIS benchmarks against DISA standards to maintain ongoing compliance.
Continuous compliance
Monitor and correct any deviations from compliance posture across all environments on an ongoing basis.
Normative compliance
Leverage predefined benchmarks or adjust compliance profiles to address specific organization requirements.
Government compliance
DISA STIG and CIS pre-defined reference profiles help expedite Authority to Operate (ATO) in highly regulated federal organizations.
Speed Up Delivery
Deliver business value faster as application and infrastructure compliance is built into the SDLC.
Download a Compliance as Service brochure